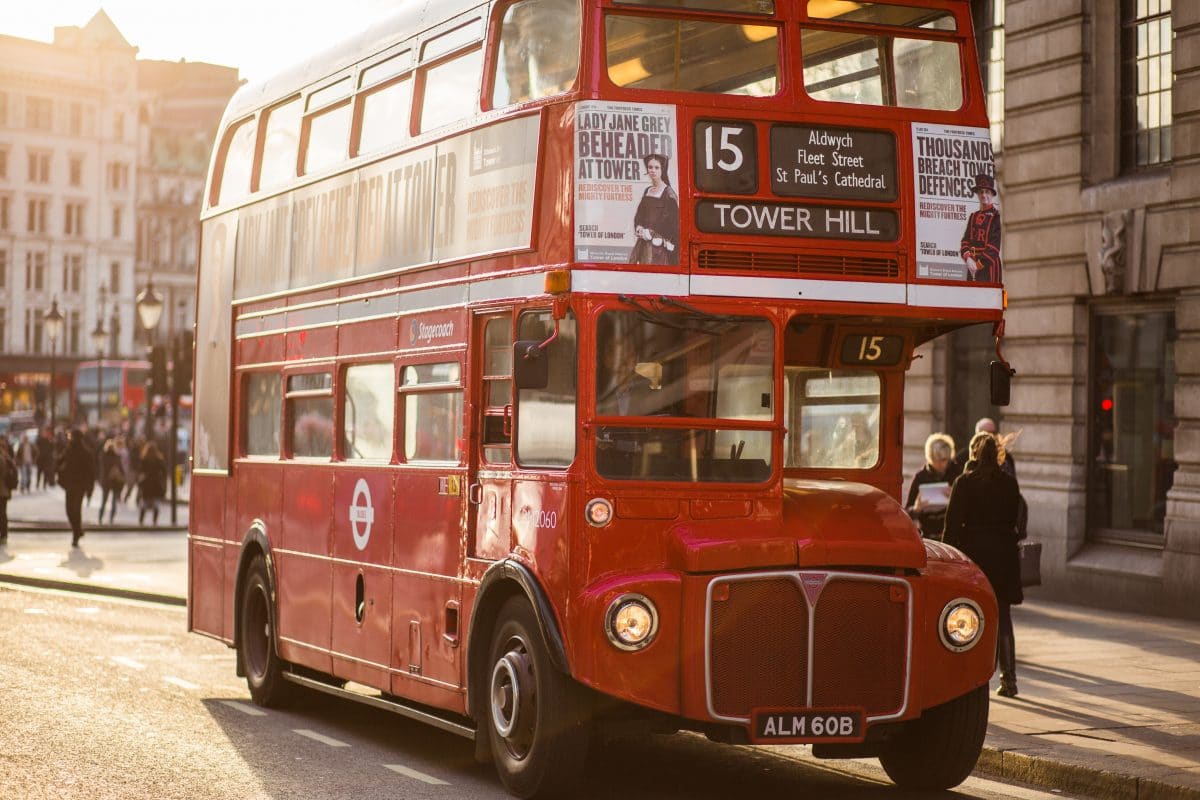 WITTENSTEIN & WITTENSTEIN
QUEENS BUS ACCIDENT ATTORNEY
If you've been injured in a bus accident, you need a personal injury attorney that knows New York City (Queens, Brooklyn, Manhattan, The Bronx, State Island) and Nassau County laws and regulations that impact your bus accidents case.  A personal injury lawyer from another area won't be familiar enough with how to investigate whether the bus is municipal (owed by the City,) quasi-Municipal (with contractual relationships to the City) or private.
In New York City and Nassau, bus companies operate with very strict laws and regulations the must follow.  The standard of care for a bus driver is much higher than for a regular driver, making negligence somewhat easier to prove.  If the accident was caused by a collision with another vehicle, the bus driver and bus company are still liable for how well they handled the situation.   They are also specific laws which provide for the payment of "no-fault" benefits in different ways depending on what type of bus it is.
These are some types of buses that operate in New York City (Queens, Brooklyn, The Bronx, Manhattan and Staten Island):
New York City Buses (owned and operated by the City of New York

Metropolitan Transportation Authority (MTA)

Port Authority Bus Terminal (PABT)

School bus accidents (Both Department of Education & private schools)

College Buses

Sightseeing Buses

Charter Buses
Bus Drivers can be liable for:
Reckless Driving

Speeding

Failing to follow traffic signals

Unsafe lane changes

Driving Under the Influence

QUEENS BUS ACCIDENT ATTORNEY
If you have been a victim of a bus accident in New York City (Queens, Brooklyn, Manhattan, Staten Island or The Bronx) or Nassau County, our experienced Personal Injury Lawyers can help.  It's a good idea to hire a Personal Injury Attorney whenever you are seriously injured by another's negligence, but you definitely do not want to go up against the bureaucracy of a bus company on your own!
Please call Wittenstein & Wittenstein for a free consultation at 718-261-8114.  You'll be glad you did.