QUEENS PEDESTRIAN ACCIDENT ATTORNEY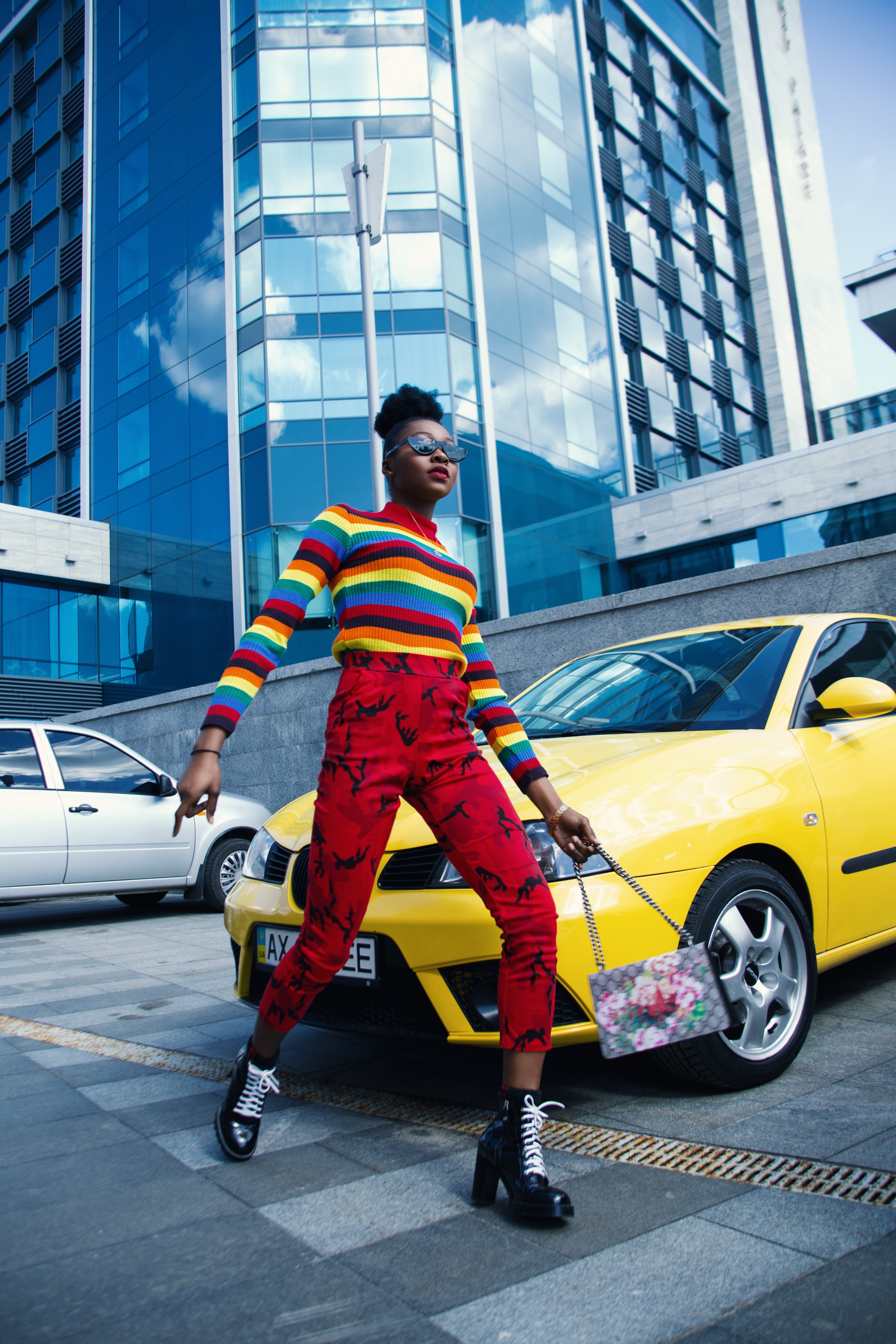 WHAT IS A PEDESTRIAN?
A pedestrian is a person on foot that has an accident with a vehicle.  Sometimes it's not crystal clear whether an injured person was a pedestrian or the operator of a vehicle.  For example, if you are looking for something in your trunk, and you are hit by another car, you are a pedestrian even though you are touching your car.  This is important because your insurance company will most likely not be paying your bills, as the insurance for the car that hit you is responsible. An even closer call is if you are sitting in your parked car, one insurance company might say you were a pedestrian and the other an operator of the vehicle.  It's a really good idea to talk to a lawyer in these types of situations! Call Queens Pedestrian Accident Attorney Wittenstein & Wittenstein for a free consultation.
QUEENS PEDESTRIAN ACCIDENT ATTORNEYS KNOW HOW TO HANDLE CASES WITH SERIOUS INJURIES
Pedestrian accidents are often the most serious car accidents because there is no protection at all.  If you are a pedestrian hit by a vehicle it would be wise to go to the Emergency Room and immediately get yourself check out, just to be safe.  Sometimes the shock of an accident will reduce pain which will suffer later in a severe form. Some injuries, such as fractures require immediate treatment.  If you are hit by a car, call 911 immediately or try to get somebody else to do so. If you have fallen to the ground and cannot easily get up (assuming you are not in the path of traffic) it is usually best to stay put until help arrives.
QUEENS PEDESTRIAN ACCIDENT ATTORNEYS KNOW HOW TO GET YOUR MEDICAL BILLS PAID
Insurance coverage for pedestrians is tricky.  Your no-fault benefits should be paid by the car that hit you.  If that vehicle was uninsured, and you have a "car in your household," the no-fault benefits will be paid by your insurance company (who is not allowed to raise your rates due to this type of claim.)  If there is no insurance at all, there is a state fund called MVAIC that will pay benefits. Your bodily injury claim will be against the vehicle that hit you, and the same scheme will apply if they have no insurance.  You will have an uninsured motorist claim against your own company. If there's no insurance, MVAIC will cover the loss.
If you or somebody you know has had a pedestrian accident in Queens, Forest Hills or anyplace in New York City, you need a strong team to help you navigate your case.  At Wittenstein & Wittenstein we've been helping victims of pedestrian accidents in Queens, Brooklyn, Manhattan, The Bronx, Staten Island and Nassau County for more than 60 years.
If you have any questions about pedestrian accidents, please feel free to give Queens Pedestrian Accident Attorney, Wittenstein & Wittenstein at 718-261-8114