EXPERIENCE AND RESOURCES
NEW YORK CITY'S BEST MALPRACTICE LAWYERS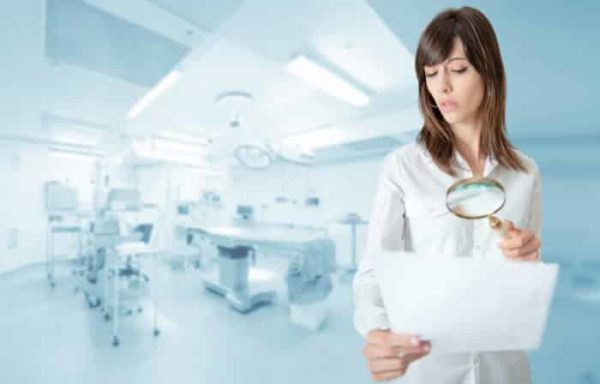 Many firms claim to handle medical malpractice cases, but few are true experts with the experience and resources to take on the toughest cases and follow through.  We take cases that other attorneys turn away and win multi-million dollars settlements and awards.  We often take cases that other attorneys drop when they realize they don't have what it takes to fight a malpractice lawsuit properly.  Two of New York's City's most prestigious firms working together on your case – Queens Medical Malpractice Attorney Wittenstein & Wittenstein, plus the eminent Jacob Fuchsberg Law Firm.  Unparalleled personal attention, experience, and resources.  Don't waste your time, call us first.
WE ALWAYS GO THE EXTRA MILE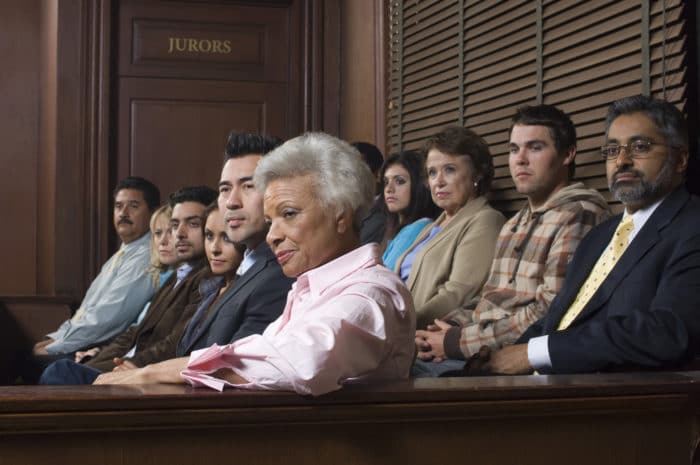 Medical malpractice cases are complicated.  First, there must be an extensive investigation to determine whether or not there was negligence.  Next, evidence must be collected and expert witnesses retained.  Doctor's careers are on the line, so there is rarely a settlement without bringing the case close to trial.  Not every case goes to a jury, but every case must be prepared for trial without shortcuts.  Queens Medical Malpractice Attorney Wittenstein & Wittenstein and The Jacob Fuchsberg Law Firm offer you a powerhouse team that will get you results.
MEDICAL MALPRACTICE IS NEGLIGENCE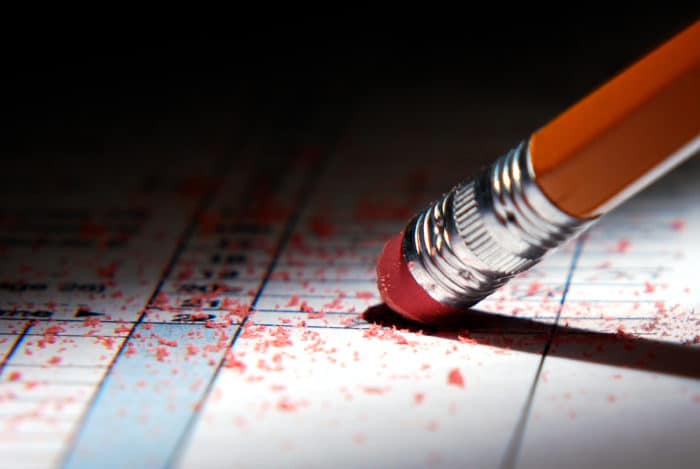 When medical practitioners make mistakes, they'll stop at nothing to cover them up.  Fast action is crucial before records are destroyed and altered.  It's best that medical records are requested, if possible before the doctors are aware they are going to be sued.  Some mistakes are obvious such a leaving a surgical tool inside a patient or operating on the wrong body part, but other times a thorough investigation into the recognized standard of care must be performed.  If the doctor does not have a very good reason why he didn't use the standard practice, and something terrible happens to the patient – we are here to help.
Queens Medical Malpractice Attorney NYC
What is a Birth Injury?
Giving birth to a child is a momentous event in a woman's life, but even when in the hands of trained medical professionals, a pregnant woman can experience complications during labor and delivery that can affect her unborn child. These complications range in severity from treatable bruises to mental impairment. Some of these injuries happen purely by chance, but others can be the result of medical negligence. The following situations could be grounds for a medical malpractice lawsuit.
If the baby is significantly larger than eight pounds and thirteen ounces, there is an increased risk of damage to both mother and child. If the doctor fails to suggest Caesarian section as an alternative method of delivery, and the mother sustains serious injuries (i.e. a tear in the vaginal canal), it could be grounds for a medical malpractice case.
Signs of fetal distress (i.e. irregular heartbeat, lack of adequate oxygen to the brain, umbilical cord entanglement) that are undetected or ignored completely, which result in mental and/or physical impairment.
A baby generally comes out headfirst, but if the buttocks or legs emerge first, the doctor must act in a timely fashion to get the baby out. Failure to do so can result in fetal death via suffocation.
Misuse of child delivery equipment (i.e. forceps) that cause the child serious harm.
The application of hormones intended to accelerate the birthing process results in complications for the mother or child.
We at Wittenstein and Wittenstein understand how frustrating it can be when a person isn't feeling well and the doctor isn't able to diagnose their condition. Without first knowing what the ailment is, it can be difficult for the doctor and the patient to agree on the appropriate course of medical action.
The following factors could hinder or otherwise complicate a medical diagnosis:
The patient may have more than one medical problem which can complicate the diagnosis process.
Perhaps for fear of a less than desired diagnosis, a patient may not be entirely truthful about their symptoms.
Certain illnesses are usually rare in people belonging to certain age groups. For example, lung cancer is more common in older adults than young people, so a doctor may rule it out if the patient is young. Smoking is a major factor in lung cancer diagnosis, but it isn't the sole catalyst for developing the disease.
Although great strides have been taken, there is still a great deal about the human body that is not completely understood by the medical community.
At Wittenstein and Wittenstein, we believe that an attorney, irrespective of their area of specialization, should be sensitive to the needs and concerns of each client. Have you or someone you love been a victim of a surgical error? You may be entitled to compensation. Let a Wittenstein and Wittenstein lawyer represent you.
When a patient undergoes a surgical procedure, whether for cosmetic enhancement or health improvement, the surgeon and his assistants are expected to be cognizant of operation procedures and safety. The potential consequences of surgical errors, compared to other types of medical malpractice, can be especially grave.
The following are examples of surgical errors:
Before operation, a surgeon fails to thoroughly inform their patient of the complications that could arise following the procedure.
The patient develops a potentially life threatening infection after the surgery.
If medication is required following the operation, the wrong kind is prescribed.
A surgeon performs on the wrong patient.
A surgeon performs on the wrong part of the patient.
A surgeon accidently leaves a piece of equipment inside of a patient after an operation.
Medical Malpractice, otherwise known as medical negligence is an especially common occurrence. It occurs when a doctor, nurse or other health professional fails to provide their patient with thorough, professional care, which can lead to an array of different consequences, such as substantial loss of income, personal injury and in some extreme cases, death.
Doctors, nurses and other health care providers are expected to adhere to certain standards of practice and when they fail to do so, they can be held accountable if their patient somehow suffers as a result of their actions. Depending on the nature of the malpractice, the healthcare provider can be brought to court.
A medical malpractice attorney should be fully knowledgeable of the medical malpractice laws in their state and how to apply them appropriately. They must be able to prove that the medical professional violated or deviated from the appropriate standard of care and that the injuries sustained by the patient are a direct result of such negligence.
If you suspect that you or somebody you love has been a victim of medical malpractice, you should call us for a FREE CONSULTATION to determine whether or not a malpractice lawsuit will be possible.  Consulting with the best personal injury attorney, a queens medical malpractice attorney, will give you the answers you are seeking.  At the very least, you will obtain some closure.