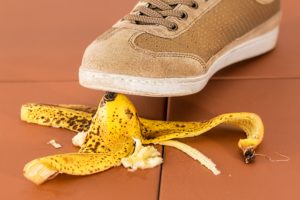 Property owners have a legal obligation to keep their premises safe for patrons and visitors.  If a property owner fails in this duty, an injured party can make a claim.  That's because when owners create, ignore or fail to notice something dangerous on their property, they are liable for the injuries and losses they cause.  If you've been injured on somebody's property in New York City (Queens, Staten Island, The Bronx, Manhattan and Staten) or in Nassau County, Long Island, we can help you recover what you deserve.  When you've been injured by a property owner's negligence, you need the best attorneys in town!
BEST PREMISES LIABILITY ATTORNEYS QUEENS NYC
Some examples of premises liability are:
Snow and Ice
Elevators and Escalators
Call Wittenstein & Wittenstein for a FREE CONSULTATION to determine whether you have an actionable case for Premises Liability.